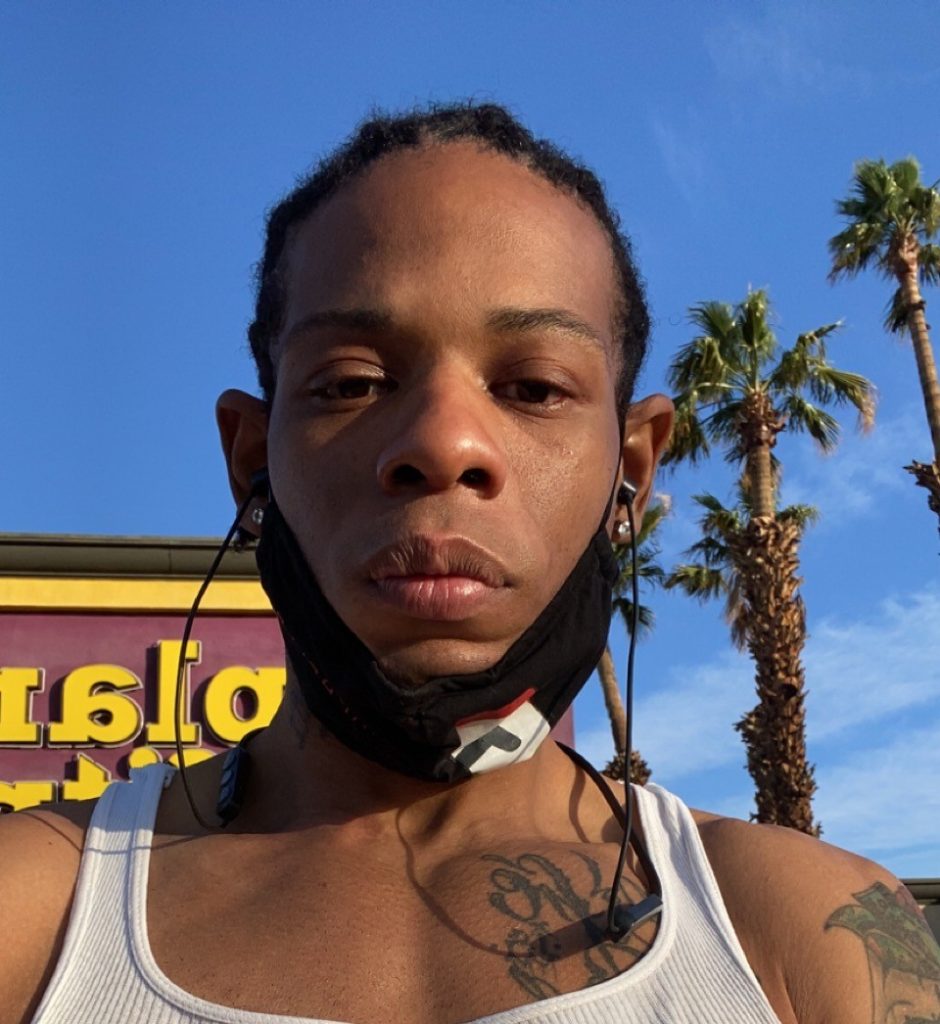 Young Thunder, born Tylen Fowlkes on March 21st in Fort Wayne, Indiana, developed his passion for hip-hop at an early age. Practicing his stage presence, he has entered in various talent shows and showcases around the Midwest. Growing his network, he used street promotion by selling his music, and social media marketing as a way to get his music heard and recognized.
In mid-summer of 2004, after his performance at a local talent show, Young Thunder was shot in the abdomen while attending an afterparty. He was taken to the hospital immediately, where he faced the struggle between life and death. Thankfully the surgery had a successful outcome. Though there would be many more trials, not all damage could be repaired with one procedure alone. However, even after all the pain and suffering, with his drive and focus, he was still determined to continue his music career. As time went on, more motivated than ever to show the world his skills and talent, Young Thunder took to his rehabilitation with pure optimism.
Young Thunder immediately went into the studio to work on his material with much ambition, dropping his first album at 16 years of age and started expanding musically by working with different producers and sound engineers around the globe on many upcoming projects. Getting further ahead by the day and having a self-motivational mentality and resilient nature in life and business, Young Thunder continues to make things happen, raising the bar to take his career and entrepreneurship to the next level. Not just limited to the Midwest, he has traveled to many places such as Texas, California, Las Vegas, and much more to further his occupation. With every obstacle in his way, he was still determined to overcome each challenge and push forward to succeed. Over time, his brand has grown through internet radio, magazines, and online platforms such as Worldstarhiphop and Vevo, having the chance to also work beside several other well-known figures while building his company Street Philosophy successfully. Releasing his song Living' from his album Synced', he has been interviewed on DA Radio Show in Los Angeles and had the opportunity to perform his music live on many occasions.
Young Thunder is more than an Independent Rap Artist, Songwriter, and Entrepreneur. He will be expanding his brand to not just being an artist but a business mogul and motivational Influencer. He proclaims that the reason for coming up with the name Young Thunder is because he wants his voice to be heard just like a loud thunderstorm.